The strategic pillars for our 2019-2024 plan are the following :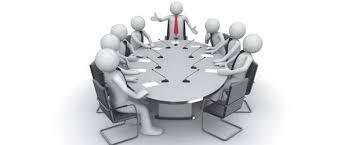 The governance of WOSM should be transparent, accountable, efficient and clearly linked to its overall strategy, focused on achieving the mission and vision of the Movement. The roles and responsibilities of the different levels in the organization should be clearly defined and understood, ensuring a customer-focused approach. In doing so, we ensure high synergy across all levels of WOSM with a high "return on investment".
The Youth Programme should provide a non-formal learning environment strengthening the capacity of young people to face the challenges of tomorrow. Scouting should attract, train and retain quality adult volunteers to deliver the Youth Programme.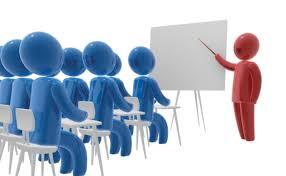 Growth is very important and relevant segment for Scouting. It is part of the RSA Plan and as well as the Africa Scout Region's contribution to global vision … Scouting can only have a real impact as a social force if it is able to attract and retain more young people and supporting adults to really make a difference… The factors which can affect the growth trends and development in RSA are not constant and similar for all and at all levels but, whatever the situation, offering better Scouting to more young people requires a strategic approach.
Every Scout should be involved in community service, and share their experiences to inspire others. Through activities and projects, Scouts contribute to their communities development and become leaders of positive change.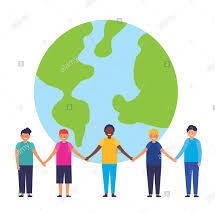 Scouting is an inclusive, values-based Movement and its membership is open to all young people and adults who accept our fundamental values. In today's context, it is even more important to ensure that young people and adults are equipped to live in an increasingly diverse world. This diversity should not only be reflected in the membership, but also the methods and programmes used within the Organization.
This refers to all activities involved in securing current resources and additional resources for RSA. It also involves making better use of, and maximizing, existing resources which could be identified as liquidity, assets, funds, grants and gifts. To make sure that RSA will continuously serve the purpose of scouting, we must ensure that we have clear systems, strategies and procedures for better practices in financial resources management. This is critical as it helps RSA by ensuring continuation in service provision and Supports organizational sustainability as well as undertakes new initiatives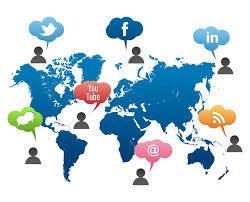 Communication and relation
Scouting's profile should accurately portray what we do and why we do it, reflecting our shared values. By using the most impactful methods of communication, and engaging in strategically relevant partnerships, Scouting should be recognized as an excellent youth organization.
Scouting should give young people the opportunity to develop the skills and knowledge empowering them to take an active part in the Movement and in their communities. Involvement, recognition and intergenerational exchange are key in providing a framework for our youth members.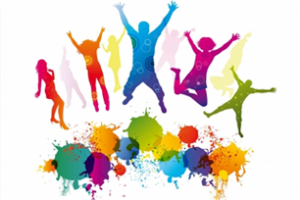 The whole document is downloadable on the following link :