Projects and partnerships
The Rwanda Scouts Association conducts several projects with different partners :
VIATEUR RUCYAHANA
Rwanda
Support growth on in local groups
Sensibiliser les scouts à leur rôle dans la mise en œuvre d'actions en relation avec les Objectifs du développement durable, comprendre ce que c'est les ODD, les inclure dans le Programme des Jeunes, former les responsables des scouts à la mise en œuvre de ce programme, mener et entreprendre des actions de développement, de production alimentaire, créer du travail pour les jeunes.
Le projet était destiné à presque tous les scouts du pays en développant des programmes pour tout le monde c'est-à-dire pour toutes les tranches d'âges, en organisant des sessions de formation sur les ODD, en éditant un manuel pour tous et en donnant un appui financier aux groupes qui en ont besoin pour le développement de leur activités économiques sur les ODD.
L'impact est très grand et réjouissant. Des ateliers ont produit un manuel du Programme des Jeunes sur les ODD, des responsables ont été formés et font appliquer ce manuel développé, des scouts mènent des actions agricoles, d'élevage très variées, des jeunes tiennent des ateliers de production et de commercialisation de produits.
Selon notre suivi, nous avons remarqué que les jeunes ont des besoins illimités : Les jeunes qui tiennent des activités de production ont besoin de suivi continu et d'encadrement très rapproché, Ils sont travailleurs et aiment ce qu'ils font, Ils gagnent beaucoup de connaissance et de compétences dans ce qu'ils font. Les parent des scouts et la société en général améliorent leur image du scoutisme et veulent amener leurs enfants dans le scoutisme puisque le scoutisme est utile pour l'avenir des enfants et des jeunes. Les autres jeunes sont attirés eux aussi par le scoutisme qui répond à leurs besoins et aspirations. Notre OSN a besoin d'autres professionnels de qualité pour aider plusieurs jeunes dans leur volonté d'accéder au scoutisme mais aussi pour accompagner ces actions des ODD.
Gallery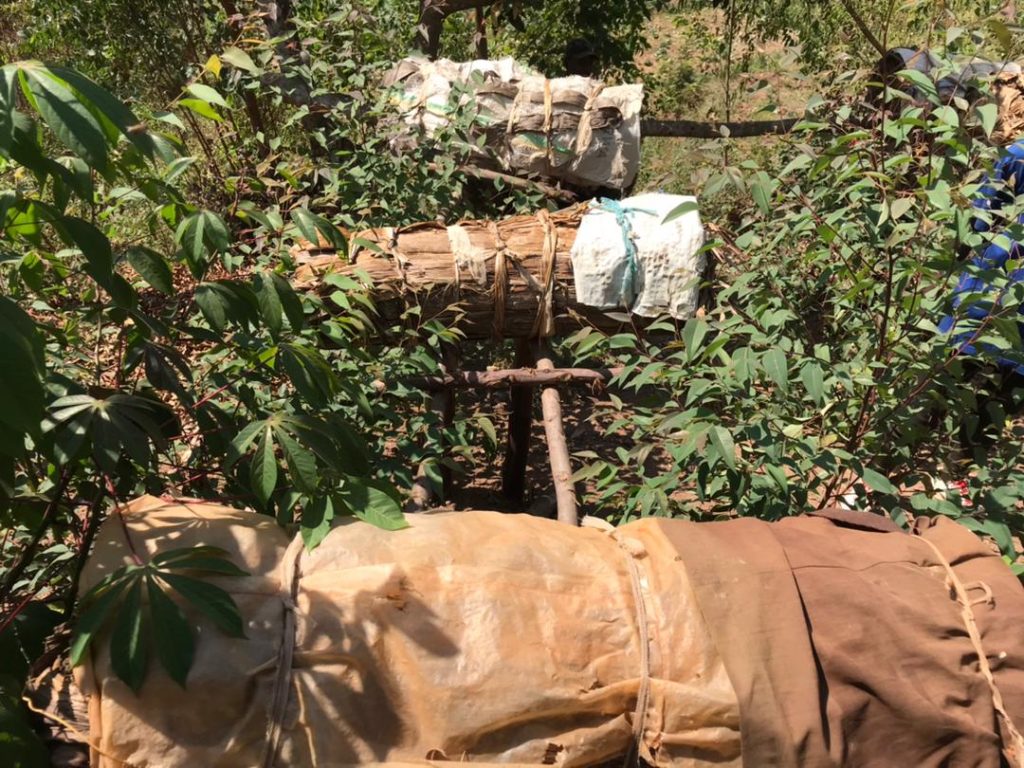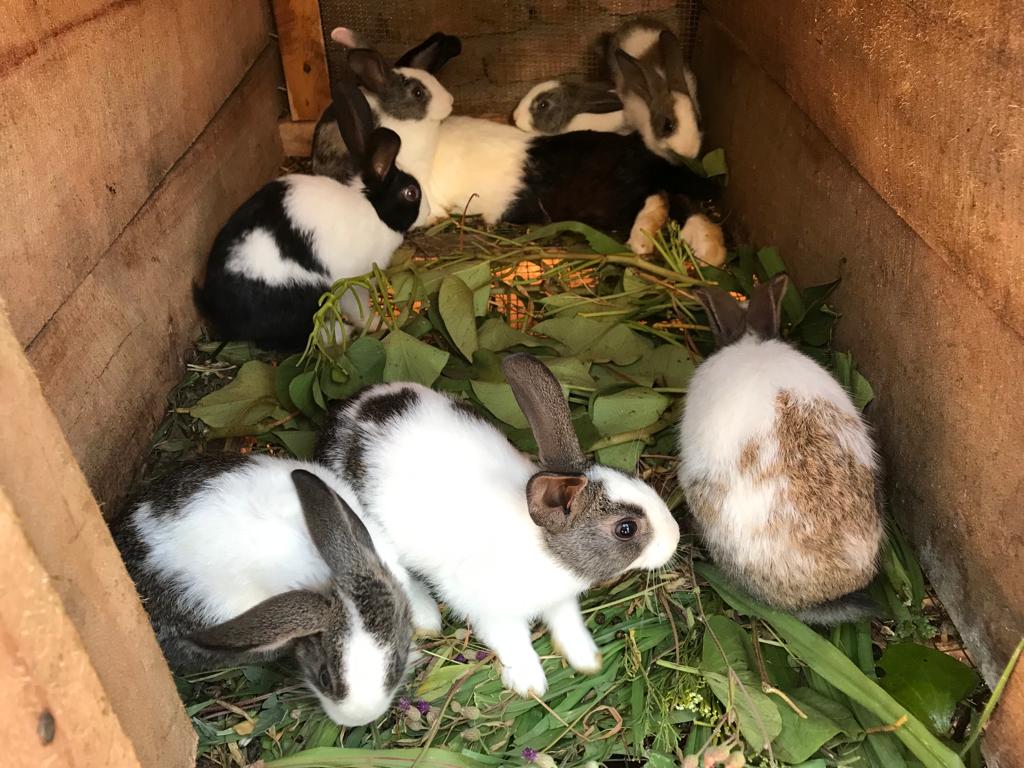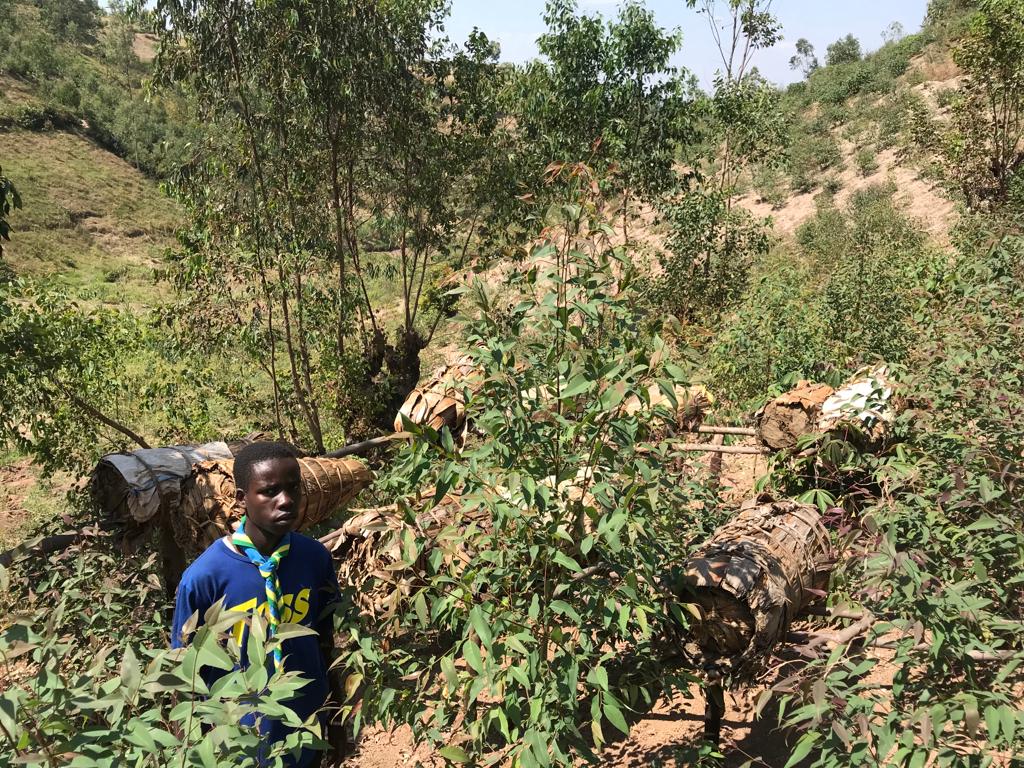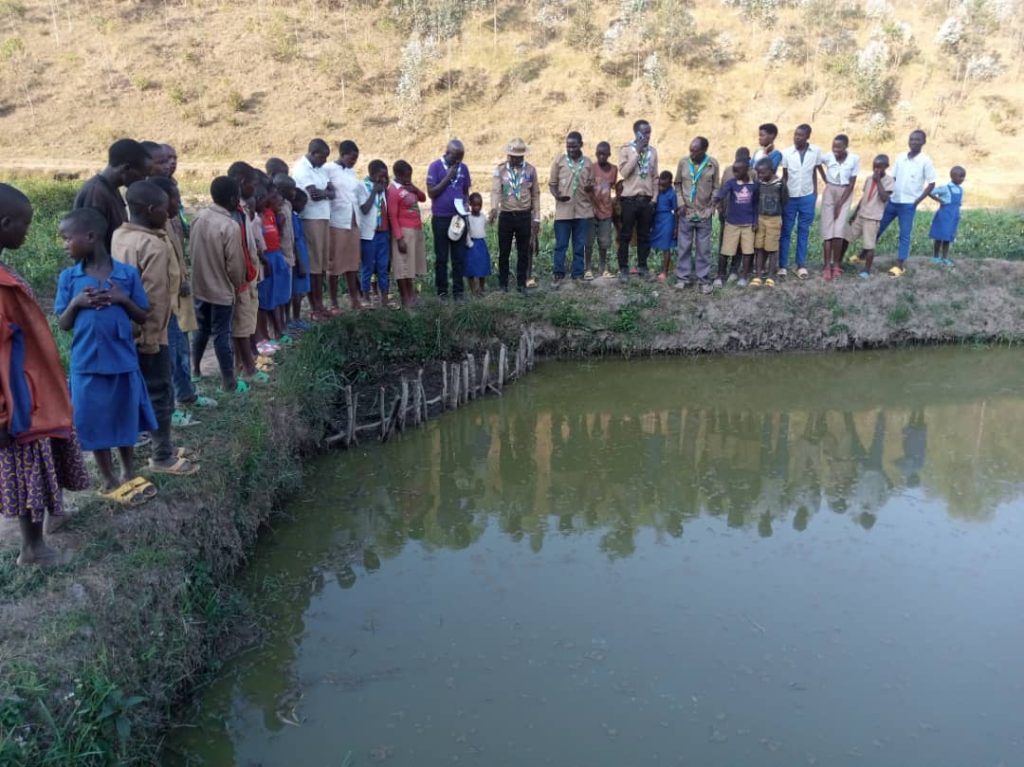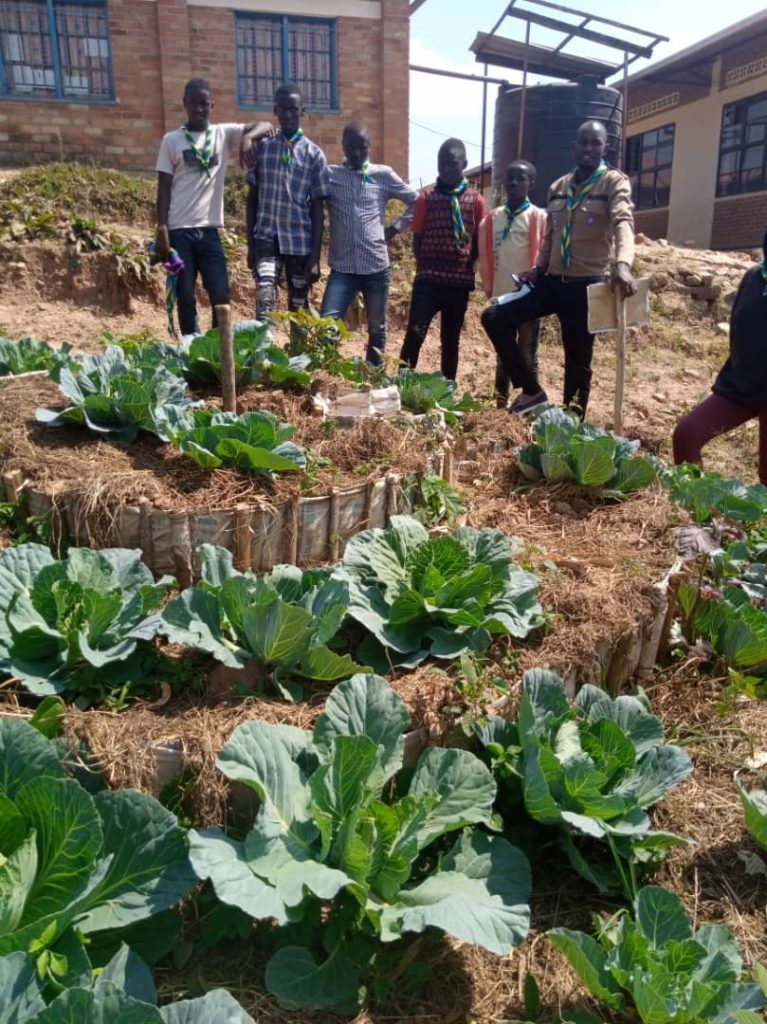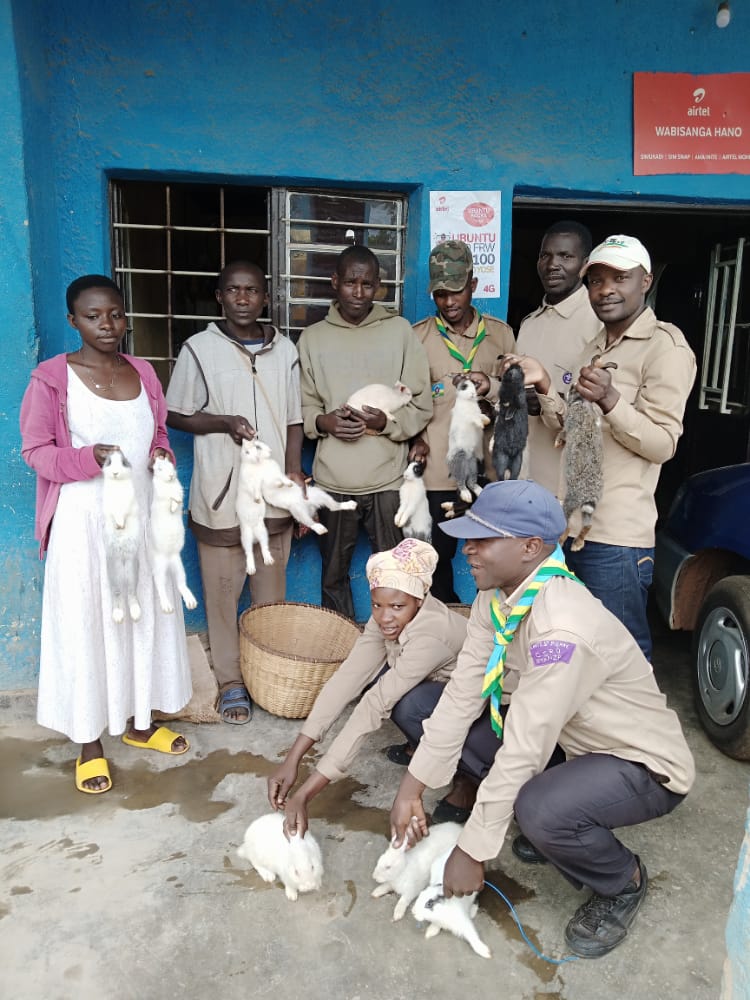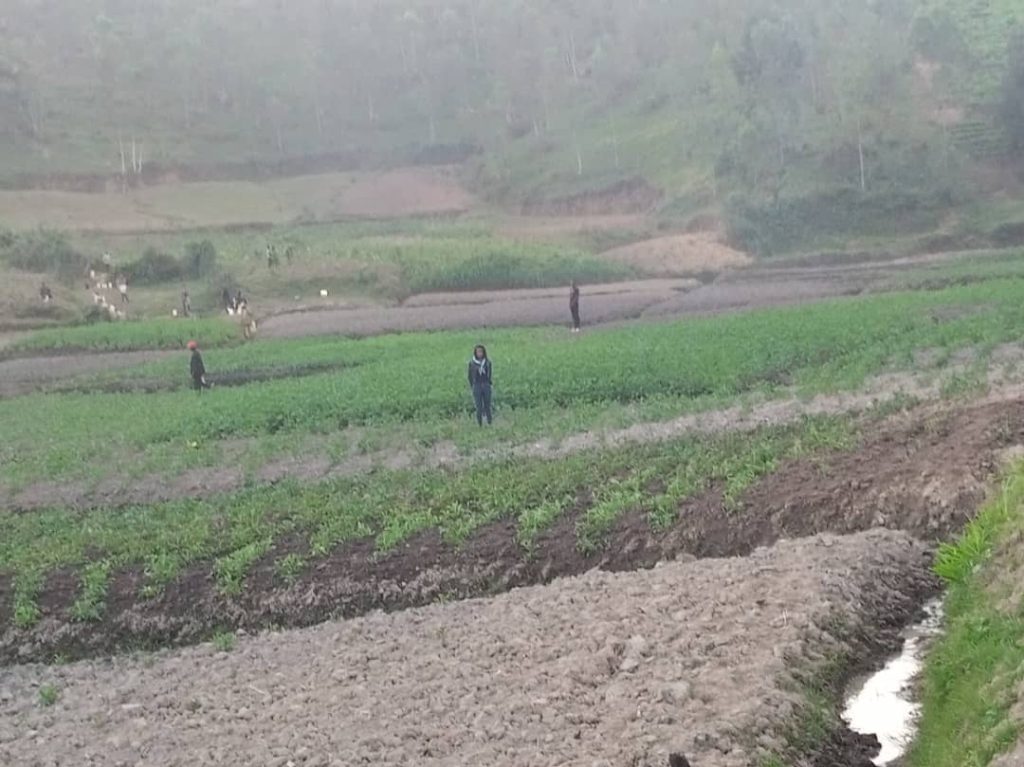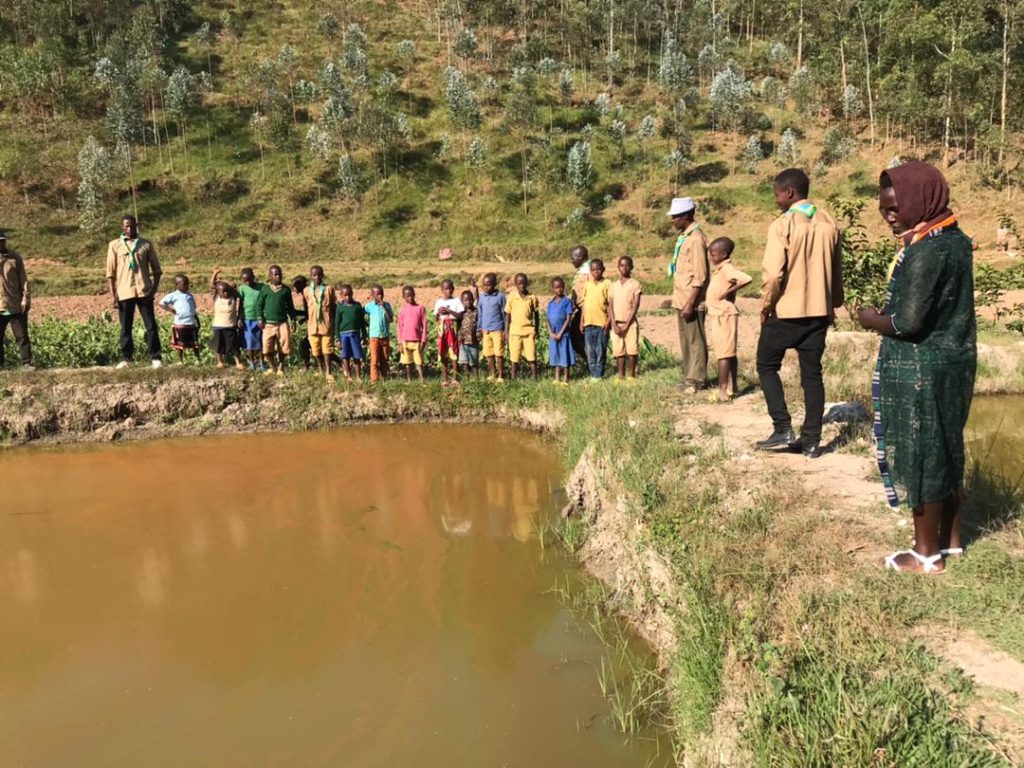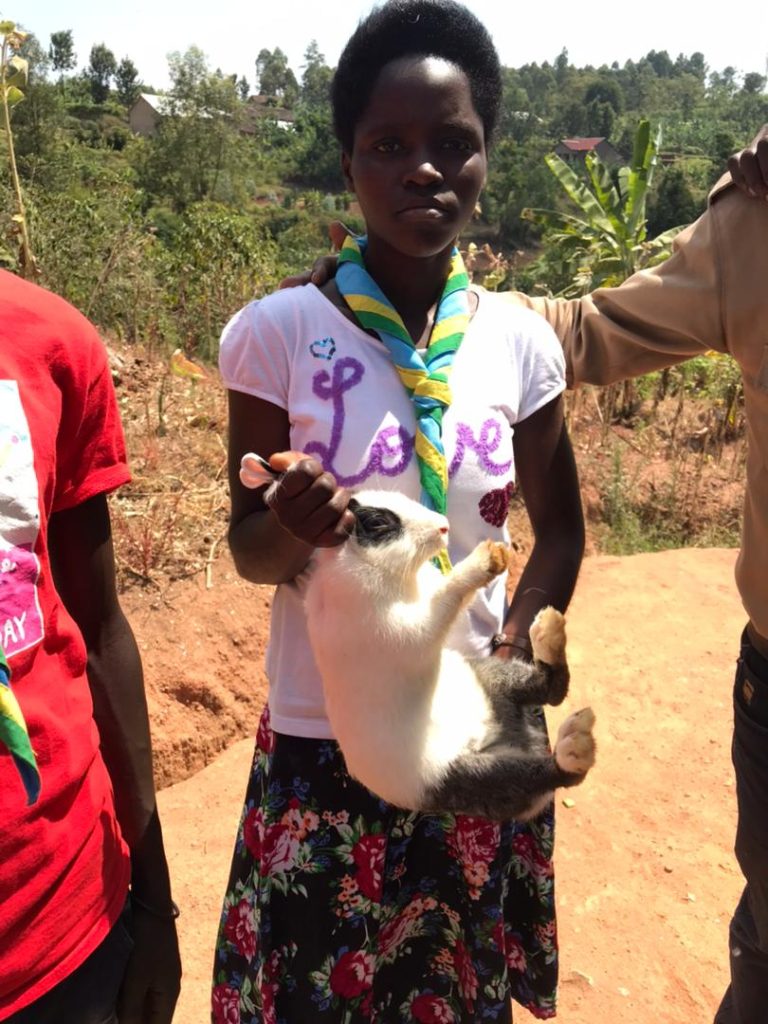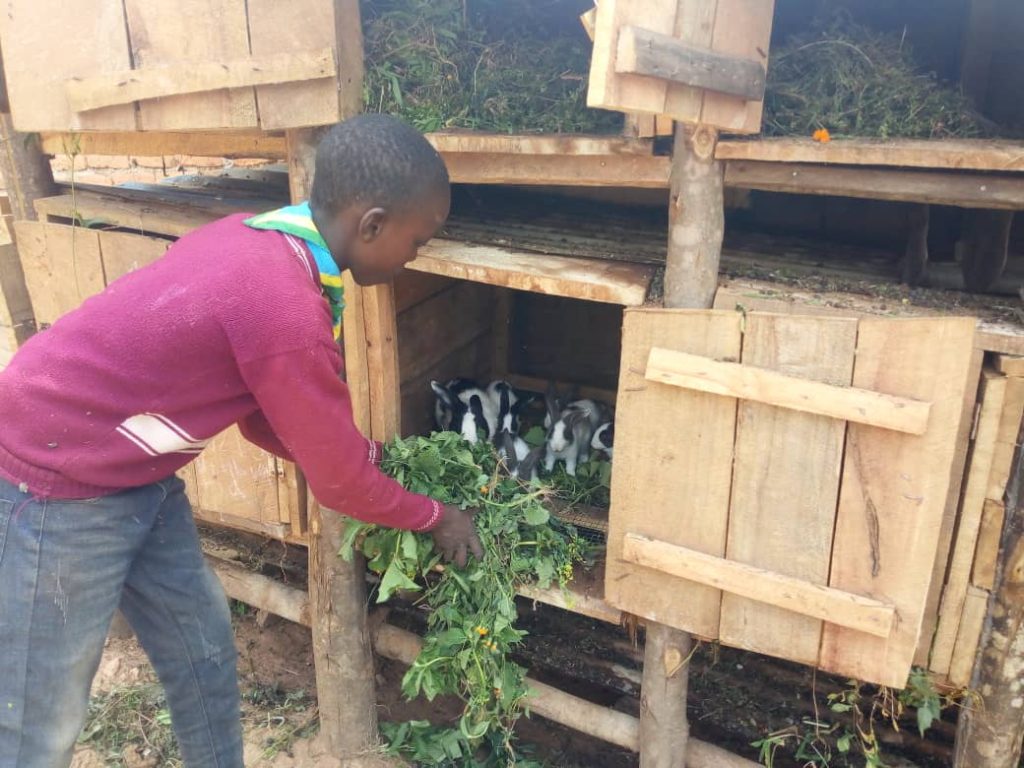 Search For Common Ground
In partnership with Search For Common Ground, the RSA implemented the project "Enhancing the contributions of civil society and local authorities to human rights, governance and development processes".
In brief, the action aims to achieve lasting and sustainable change and improve the situation of target groups. The action's target groups include : civil society organisations (CSOs), including youth-focused and youth-led CSOs; local and national government authorities; and community radio stations. The final beneficiaries will be the communities at-large in the districts of Ngoma, Gicumbi, Nyamasheke, and Ruhango. National level policy-makers, including both government and civil society, generally based in Kigali will also be final beneficiaries. The action is grounded by the overall objective to enhance the capacity and confidence of Rwandan civil society organisations to promote more inclusive, responsive, and transparent local-level governance.
World Scoutism – Messenger Of Peace
In partnership with the Messenger Of Peance, the RSA implemented the project "Virtual scouting for life and serve to save eldery".
To ensure that public awareness, education programmes, home-based physical/mental wellness are delivered to all (and the most vulnerable) in their own homes at their ages, we propose Telephone caregiving program aiming at reminding and accompany aging in their primary work like taking medical prescriptions, cooking… and in case" call for emergency support…
The project activities will all be carried out in Gasabo, Nyarugenge and Kicukiro Districts, the caregiver will be the scouts identified in scout unit around the elders, the unit leader will be the first adults responsible to support those young people as usual do it in senses learning programs and community services. The channel will be maintained as highlighted by administrative procedures (Patrol-Unit-Group-District-National).
Africa Scout Foundation
In partnership with the Africa Scout Foundation, the RSA implemented the project "Educating households on improving nutrition among children below 6 years old."
This Project aims at improving the nutrition at the village level as well as eradicating stunting among children below 6 years old, improve their diet and prevent the impacts of malnutrition on pregnant and lactating mothers, such as high prevalence of disease and spending on large amounts of family income on medical care, through the Burera Youths.
Scouts et Guides de France
The RSA and the SGDF are partners since 2016. The partnership between these two members of WOSM is a living way of highlighting the dimension of "youth movement of our two associations", parts of the same global fraternity seeking to achieve together the Sustainable Development Goals (SDGs) .
The partnership relations will focus on the following fields :
Educational program : The partnership must promote the exchange of practices at the level of educational programs ;
Youth exchange : 

The partnership helps to develop exchanges of young people, a privileged means of education for development and peace if they are prepared jointly, reciprocally ;

Support for adult resources : 

The partnership makes it possible to strengthen the adult resources of the two associations, in particular through the exchange of leaders, training, and the sending of volunteers ;

Institutional support ;
Multilateral partnership.
                   +++++++++++++++++++++++++++++++++++++++++++++++++++++++++++++++++++++++++++++++++
Projet « Echange musical »
Le projet s'est tenu au Centre de Formation Scoute de Rwanda Scouts à Kigali, il a réuni 32 scouts du groupe St Charles de Kigali (17 garçons et 15 filles et quatre compagnons (1 garçons et 3 filles) du groupe Yonne Seine et Loing de Saint Vincent en Gâtinais en France.
The project "Musical exchange" was held at the Rwanda Scouts Training Center in Kigali, it brought together 32 scouts from the St Charles group of Kigali (17 boys and 15 girls and four companions (1 boy and 3 girls) from the Yonne Seine and Loing group of Saint Vincent en Gâtinais in France.
Le projet leur permis de se rencontrer, et, à l'aide d'encadrants acquérir une initiation aux folklores respectifs. Ce projet a été une occasion pour les participants d'acquérir de nouvelles compétences, en termes d'expression artistique mais aussi d'organisation et de coopération à l'international.
The project allowed them to meet, and, with the help of supervisors, acquire an introduction to the respective folklores. This project was an opportunity for the participants to acquire new skills, in terms of artistic expression, organization and international cooperation.
                  +++++++++++++++++++++++++++++++++++++++++++++++++++++++++++++++++++++++++++++++++